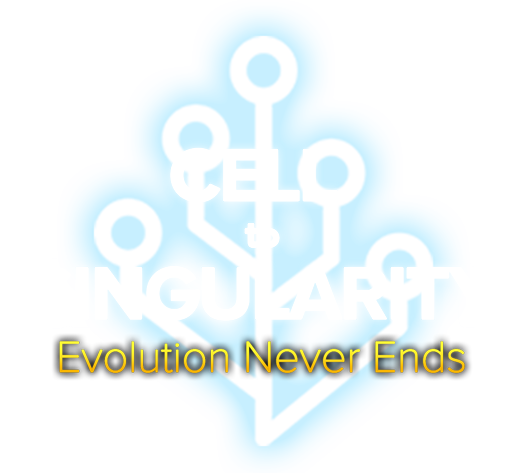 Date of release
Available now for free in Early Access. iOS release planned for March 2019.
Price
Free-to-Play
IAP(premium currency) and Reward Ads (No ads are shown without players premission).
Supported platforms
Windows
(Steam)
iOS
(Testflight open beta)
Android Google Play
Web HTML5
Contact info
Andrew Garrahan
Game Designer
lunch@computerlunch.com
Languages
English, French, German, Spanish, Polish, Portuguese, Russian, Italian, Japanese, Korean, Hindi
Socials
Facebook
Twitter
Website
CellToSingularity.com
Description
Cell to Singularity is an idle game in which you start as a single cell organism, and upgrade your biology, intellect, and technology until you engulf an entire planet with a civilization on the brink of technological singularity.
Once upon a time, over 4.5 billion years ago, there was no life in the Solar System. And then, almost in the blink of an eye on the geologic time scale, everything changed. Deep in the primordial soup of Earth lay the organic compounds that would give rise to life's humble origins. All it takes for this epic evolution game to unfold is you. Turn to the next page of evolution with every click. Gain entropy to unlock the next chapter of the evolution of life. Uncover the twists and turns that led to the great milestones of evolution: the extinction of the dinosaurs, the discovery of fire, the Industrial Revolution, and more. See chapters that have yet to be written -- a future evolution beyond the modern day.
A science evolution game where you upgrade life, from a Single-Cell organism, to multi-celled organisms, fish, reptiles, mammals, monkeys, humans and beyond. Play the evolution of Life on Earth, all its past, present and future. Will humanity survive the next phase of evolution? The epic story of evolution, technology, and humanity is yours to tap. It's a breathtaking evolution game!
Features
- Countless hours of addictive--but very informative--clicker gameplay
- With every tap, earn Entropy--the evolutionary currency for life in the universe
- Simple, intuitive controls--click anywhere to gather Entropy for new animal Evolutions!
- Climb civilizations' Tech Tree by spending Ideas on countless scientific and technology upgrades
- It's a science game about the development of life on Earth. View the fruits of evolution in beautiful 3D habitats. Unlock animals like Fish, Lizards, Mammals, Monkeys.
- Unlock the future of evolution and the mystery of the technological singularity.
- Discover and learn scientific facts about evolution of life and natural history as you play
- Enter a space odyssey into speculative science fiction as you click past modern civilization
- Get into a life creation mood thanks to an epic soundtrack of classical music
- Upgrade the evolution of a single cell organism into a civilization on the brink of a technological singularity
- Simulate the science of life on earth.
- Upgrade tech to Survive on Mars and Terraform Mars
DOWNLOAD FILES
LOGOS + IMAGES ZIP
Screen Shots
Game Trailer
What are others saying?
"Upgrades have neat little explanations of what they are and their importance in evolutionary growth that makes Cell to Singularity a bit of learning experience!"
Indie Hangover
"What makes Cells to Singularity stand out is the fact that it tells the journey of the evolution of mankind from the very beginning."
Tech Raptor
Fady
CRYSTAL
DEVELOPER
Computer Lunch is a game studio that creates character-driven games with intuitive controls, fun game-play, and striking graphics.
OUR MISSION

, Combining science and entertainment to make the most addictively fun, graphically beautiful, scientifically accurate, game about the evolution of life.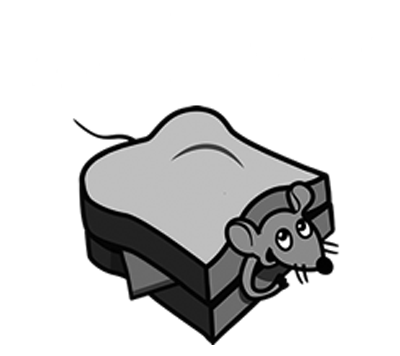 MADE AT
GUMBO game dev collective located in Dumbo Brooklyn New York City, USA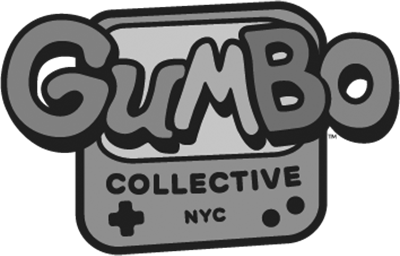 Logos and icons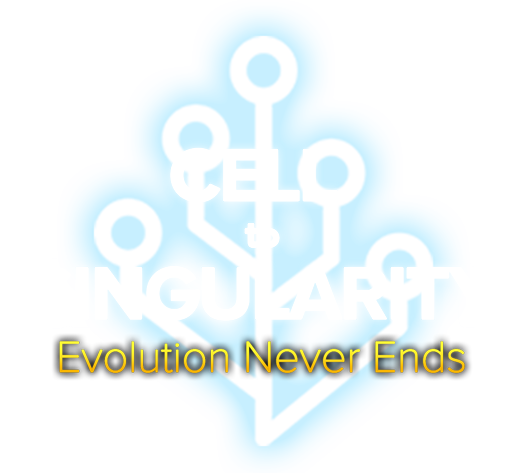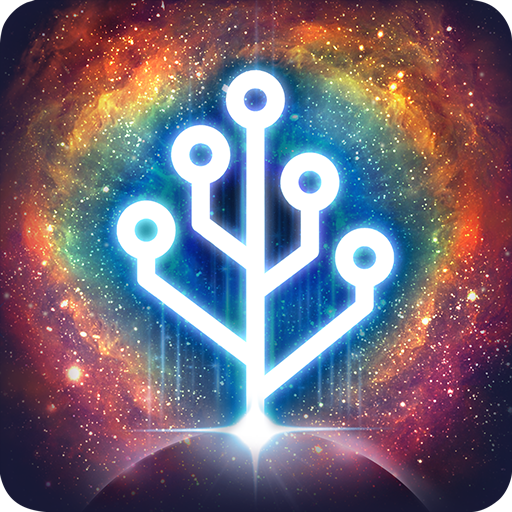 Artworks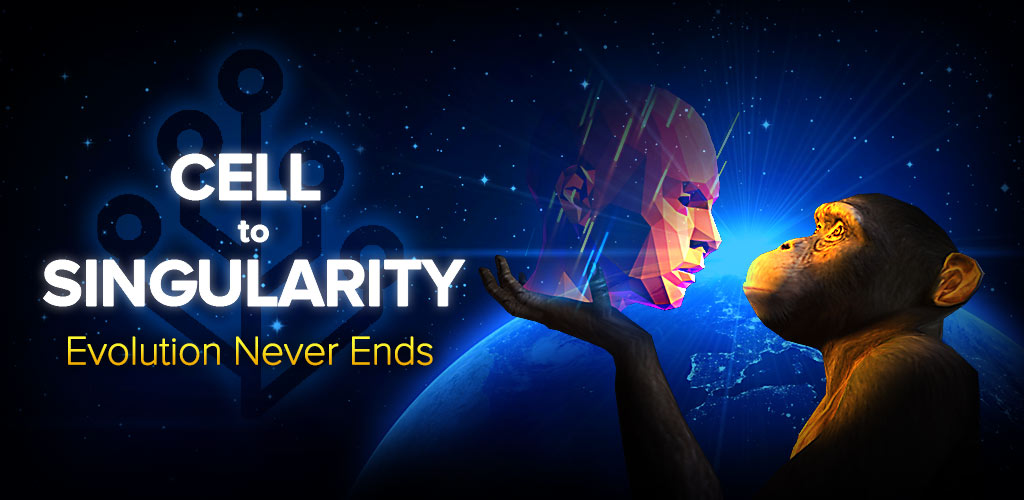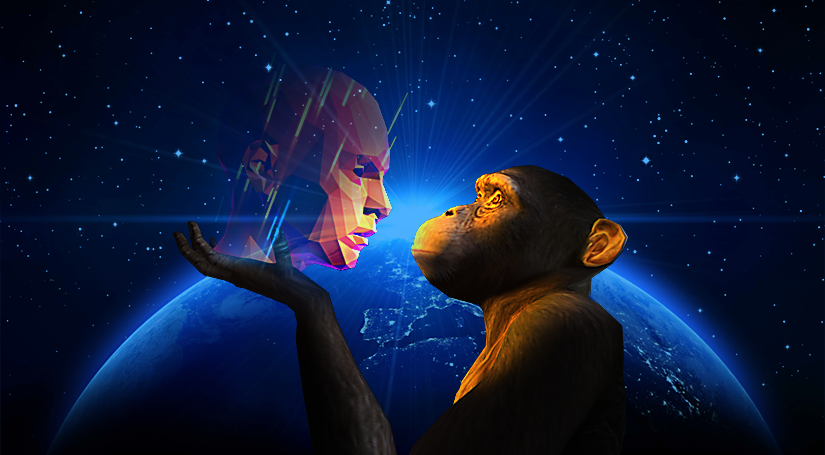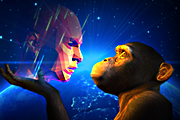 Copyright © 2018 Computer Lunch, LLC.