TAP INTO THE EXTRAORDINARY TALE OF EVOLUTION
IN THIS COSMIC CLICKER GAME.
Cell to Singularity is an idle clicker game where you start as a single cell organism,
upgrade your biology, intellect, and technology until
you engulf an entire planet with a civilization on the brink of technological singularity.


EVOLUTION MADE ADDICTING.
Simple, satisfying clicker gameplay takes you through the evolution of life and human technology.
CREATE VARIOUS LIFE FORMS,
from prokaryotes and eukaryotes to humans and beyond.

CLIMB THE LARGEST TECH TREE EVER CREATED,
which features scientifically accurate nodes and branches representing different milestones of evolution.
VIEW THE FRUITS OF EVOLUTION IN BEAUTIFUL 3D HABITATS.
Animals like Fish, Lizards, Mammals, Monkeys. Even unlock extinct Dinosaurs.
UNCOVER TWISTS AND TURNS THAT LEAD TO CIVILIZATION
Discovery of fire, the Industrial Revolution, and chapters that have yet to be written -- a future beyond the modern day.
WILL HUMANITY SURVIVE THE NEXT PHASE OF EVOLUTION?
You'll delve into the realm of speculative science fiction and futurism. Will AI and machines rule the Earth?
OUR MISSION
Combining science and entertainment to make the most
addictively fun, graphically beautiful, scientifically accurate, game about the evolution of life.
CONTACT & SUPPORT
Join our Discord
COMMUNITY
Discord: discord.gg/celltosingularity
Reddit: r/CellToSingularity
Wiki: Official Cell to Singularity Guide
Forum: Steam Forum



SOCIAL
PRESS KIT
Cell to Singularity PRESS KIT ( ART + INFO)

CREATED BY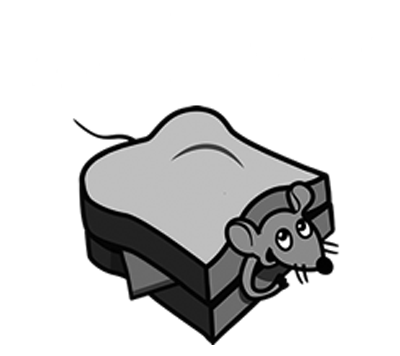 MADE AT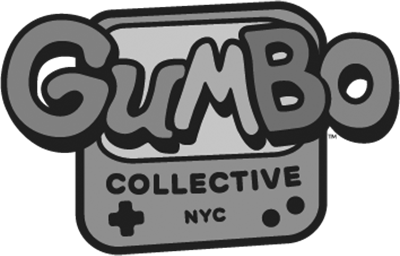 Copyright © 2023 Computer Lunch, LLC.